About Us
We are a values-driven seed company that practices and celebrates responsible seed production and seed stewardship. Our seeds are all open-pollinated, non-GMO and mostly organic, with a wide selection of heirloom varieties. We have our own certified organic farm in upstate New York where we grow much of what we sell.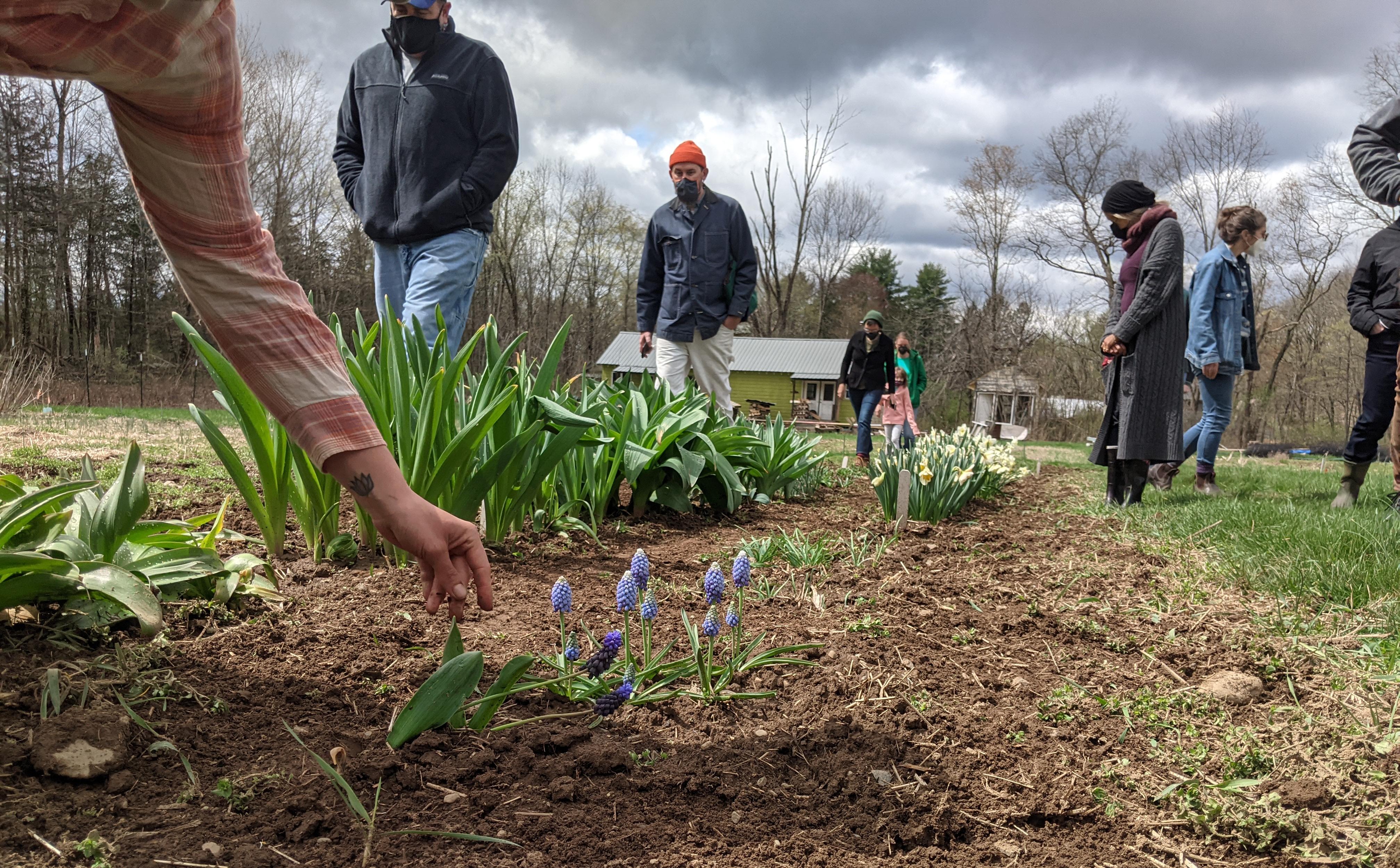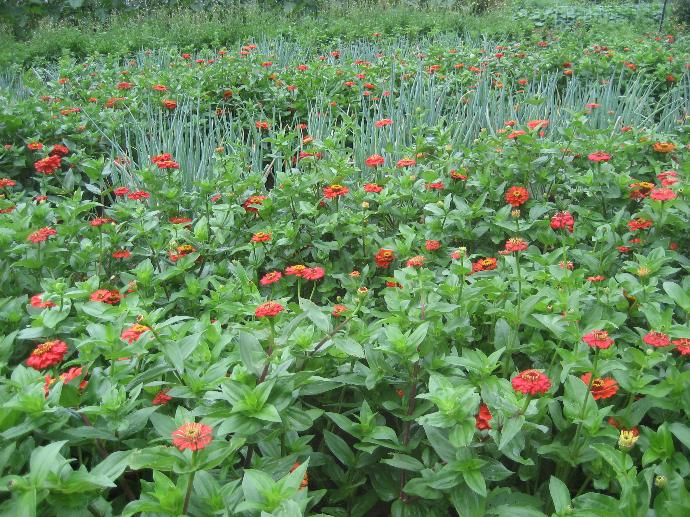 Why Work With Us?
---
We are best known for our beautiful Artist-designed seeds packs, which appeal to gardeners, gift buyers and lovers of both art and nature. Retailers value our unique seeds packs and quality gift products, which sets them apart in a competitive landscape. We are dedicated to high quality heirloom varieties that can be sold the whole year round. Our Art Packs unite practical aspirations in the garden with the universal human desire for Beauty, meaning, and joy. Most fundamentally, they tell stories. We challenge our artists to convey, in a manner that is fully their own, the history and meaning of the seed variety contained in each pack. These stories were once integral to traditional societies - stories of seeds were often origin stories for the entire communities and peoples. Our society is, by and large, no longer connected to the plants in this way. But we like to think that our Art Packs help to stitch our fragmented world back together: useful seeds, evocative art, both equally valuable to our experience of being human.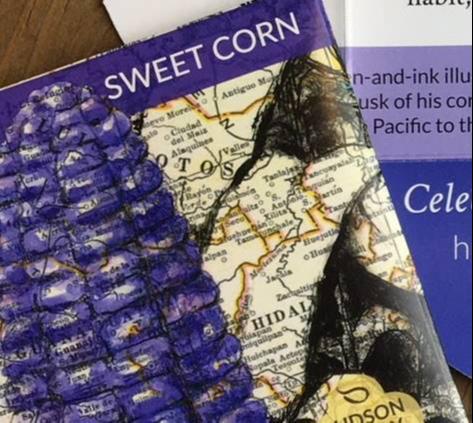 Each pack has gorgeous art designed by a different artist. The pack opens like a flower in a quatrefoil shape.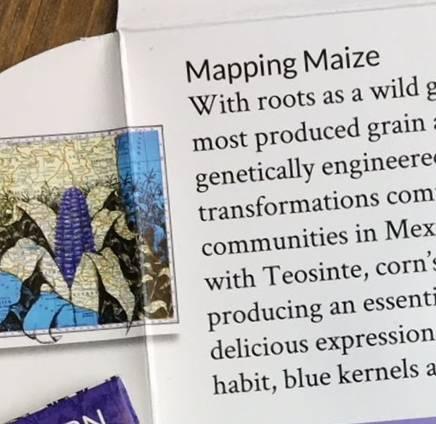 Inside you'll find an evocative story to deepen appreciation of the seed and a brief bio of the artist.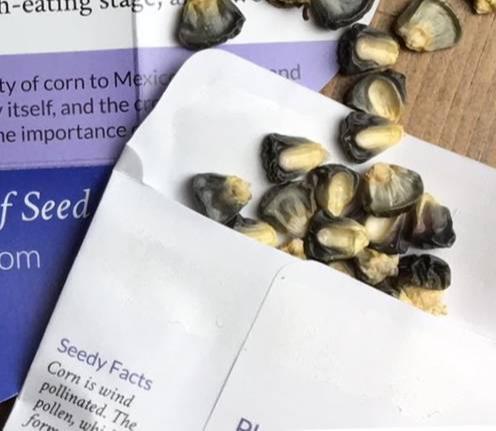 Contains detailed growing instructions, planting tips, and a seedy fact about the variety. You'll also find the packed-for year and organic status.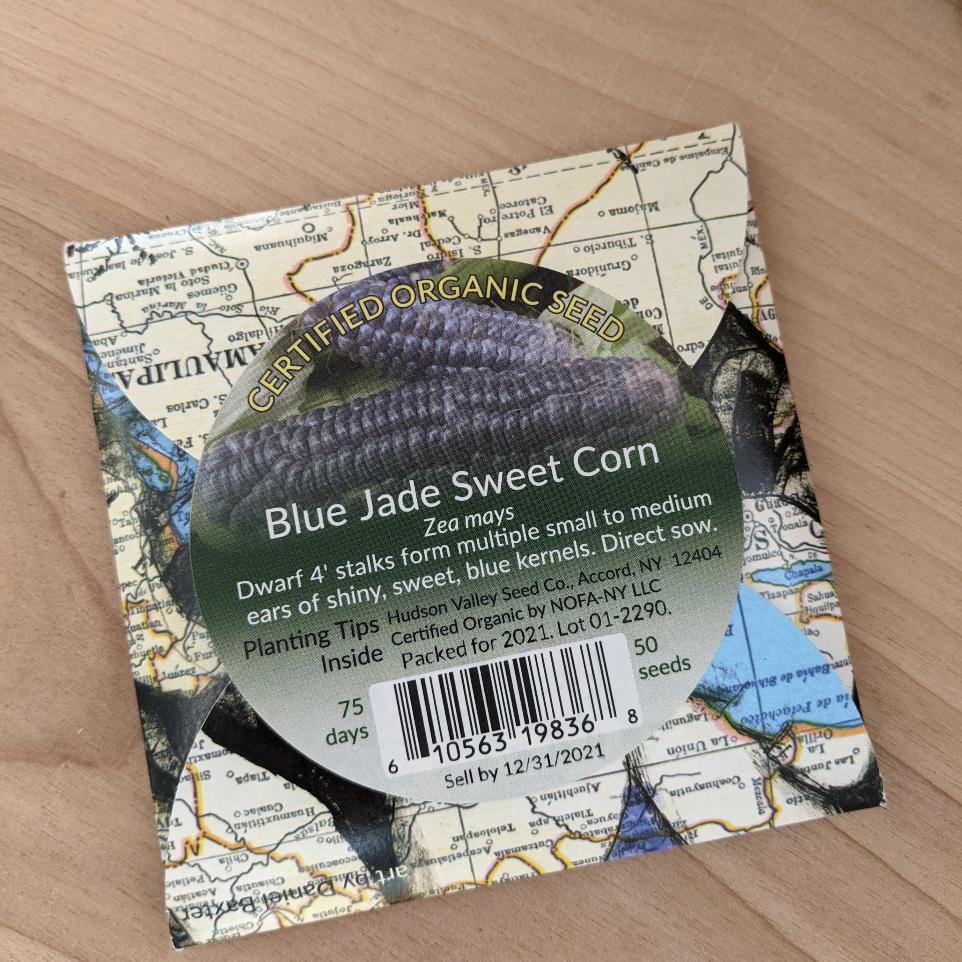 Features an image and description of the variety, plus product info such as the expiry date, number of seeds, days to maturity and organic status.
Interested in Carrying our Products?

To install this Web App in your iPhone/iPad press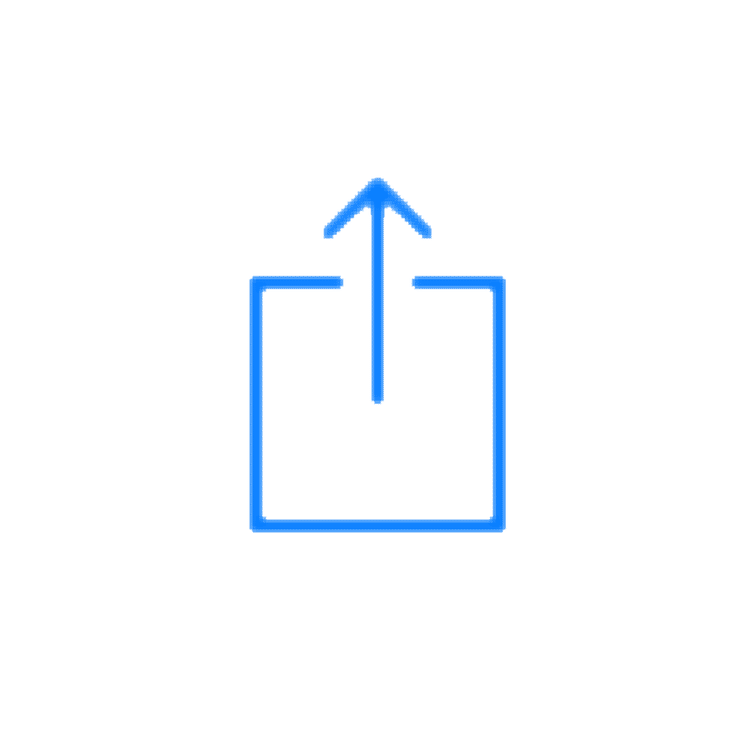 and then Add to Home Screen.