Terms and Conditions
Availability. Seeds are living organisms and as such, we can't always guarantee 100% availability on your order. In the event that an item(s) is unavailable when it comes to ship your order, we will cancel the item and either issue a prompt refund or remove it from your final invoice if you have Net 30 terms.

Order and Shipping Deadlines. All orders will be fulfilled with packed-for-2022 seeds. All orders placed by October 31 shipping to the US will receive free shipping on all products, excluding displays. Holiday orders will start to ship on November 8th.

Shipping Info. All orders are subject to shipping charges, excluding free shipping promotions. We ship either USPS Priority Mail or UPS Ground, whichever is more economical. Standard turnaround time for wholesale orders is 2-3 business days. For expedited shipping, please contact us at wholesale@hudsonvalleyseed.com to verify before placing an order.


Minimum Order Value and Volume Discounts. Orders must meet a minimum value of $100 to qualify for wholesale pricing. Orders over $500 receive a 2.5% discount and orders over $1,250 receive a 5% discount.

Buyback Program. Our End-Of-Year Buyback Program enables customers to return up to 15% of seed packs purchased in the previous year in exchange for credit towards next year's order. Returns must be received by October 31, 2022. Credit is valid throughout the next year and may be applied to any order. State regulations will likely prohibit selling out-of-date seed packs.

Order Errors or Discrepancies. These must be reported within 7 business days of receiving an order. In this event, please email wholesale@hudsonvalleyseed.com.

Payment. First-time customers are required to pay by credit card, after which Net 30 terms are applied for as long as account is kept current. A $30 returned check fee will be assessed on payments returned due to insufficient funds.



To install this Web App in your iPhone/iPad press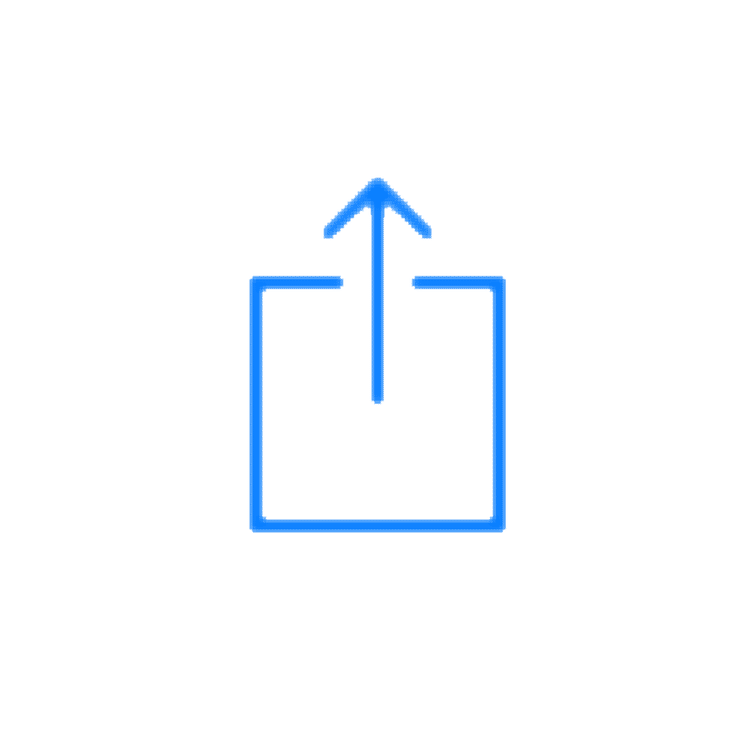 and then Add to Home Screen.