Terms and Conditions
AVAILABILITY: Seeds are living organisms and as such, we can't always guarantee 100% availability on your order. In the event that an item(s) is unavailable when it comes to ship your order, we will cancel the item and either issue a prompt refund or remove it from your final invoice if you have Net 30 terms.


MINIMUM ORDER: Orders must meet a minimum of $100 to qualify for wholesale pricing. PLACING ORDERS: Orders may be placed by phone, email, or by visiting our wholesale portal at hudsonvalleyseedwholesale.com. All varieties must be ordered in multiples of six (6, 12, 18, etc.). Existing customers can request a Sales Order History to assist with forecasting when placing an order. PAYMENT: We accept Visa, MasterCard, American Express, Discover, and checks. Returned check fee: $50. Orders ship once payment is received or credit terms have been approved. NET 30: A credit application, references, and strong credit history are required for credit terms. Balances overdue 30 days will incur finance charges of 1.3% per month of the total invoice. Delinquencies over 180 days will be sent to our collection agency. Guaranteed accounts that are delinquent on October 15 are not eligible for credit on returned seeds. If you would like to apply for Net30 Terms, please contact us at wholesale@hudsonvalleyseed.com to start the application process. SHIPPING: Orders are shipped by the fastest method with a tracking number, and typically take 3-8 days for delivery. All orders are subject to shipping charges (excluding free shipping promotions). We ship either USPS Priority, UPS Ground or UPS International. The purchaser will have the option to select their shipping method at checkout. If no method is selected, we, HVSC, will choose the cheapest option during processing. The standard order processing time is 1-2 business days. CANADIAN SHIPPING: We ship all Canadian orders via UPS International. HVSC is not responsible for any additional taxes and fees, including Inspection, Customs and GST. If you would like to use a Customs Broker, please contact us with their information prior to placing an order. If no customs broker is selected, then the order will be shipped using the UPS brokerage. We will email you the invoice at the time of shipment. All Canadian orders will ship within one week of placement. Orders typically take up to two weeks for delivery. REFUSED AND RETURNED ORDERS: Orders that are refused, or returned to HVSC not due to damage or defect, will be charged a 20% restocking fee. ORDER ISSUES: Errors or discrepancies must be reported within 7 business days of receiving an order. Please email wholesale@hudsonvalleyseed.com or call our office at 845-204-8769 x 3 to report the issue. NON-SEED ITEMS: For items available in our retail catalog purchased for resale, our wholesale customers enjoy 10% off the retail catalog price, outright sale only. These orders must be placed with a sales representative, not our website, and will be invoiced and shipped separately from wholesale orders. END OF YEAR SEED BUYBACK: Our End-of-the-Year Seed Buyback Program enables customers to return up to 15% of the seed packs purchased during the year for credit towards the next year's packed-for-date seeds. All returns must be received by Oct 31st. The Buyback Credit is only valid towards the next year's seeds and has no cash value. NOTE: All Gift Box Seed Collections, Seed Shakers, notecards, calendars, cover crops and other art products are sold outright with no return option and are not eligible for End-of-Year Buyback. Updated 7/10/2023.


To install this Web App in your iPhone/iPad press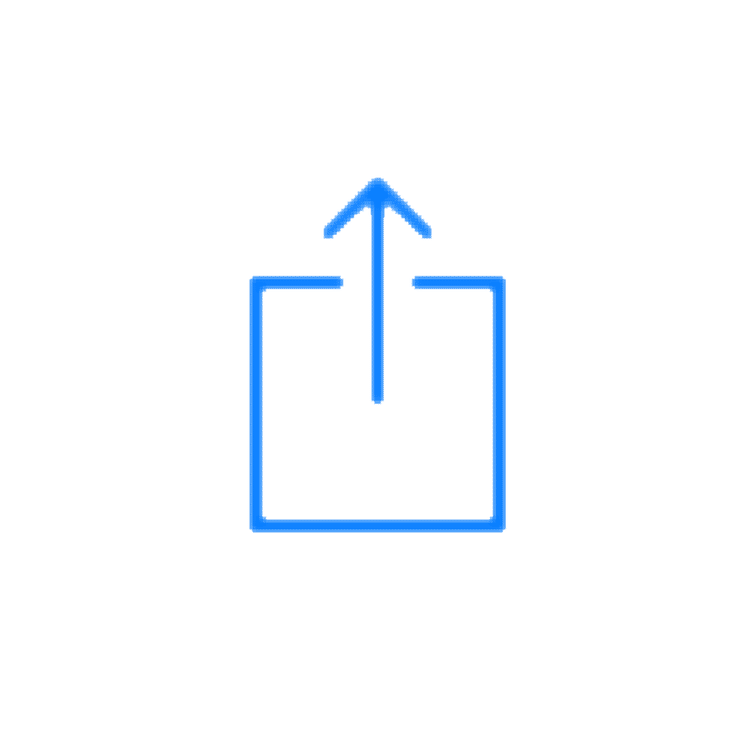 and then Add to Home Screen.